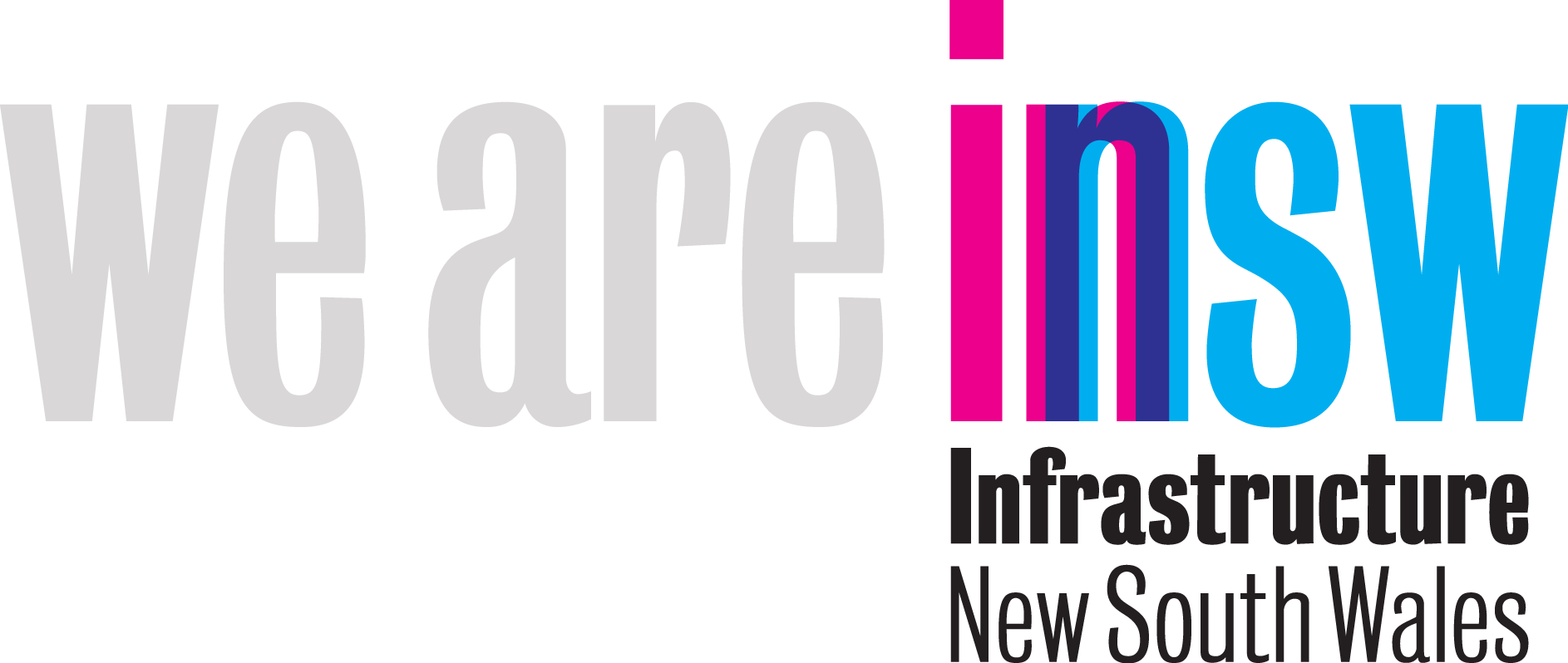 Assurance Associate, Ongoing, Transport and Infrastructure
Salary Grade 7/8
Base Remuneration Package $99,431 - $110,064 plus employer's contribution to superannuation and leave loading
Ongoing
Are you looking for your next challenge where innovation, flexibility and FUN are embraced? Read on…

Agency Overview

Infrastructure NSW is a NSW Government agency providing independent, evidence based advice to Government in relation to infrastructure priorities and projects. Its functions and structure are set out in the Infrastructure NSW Act.
Our core functions include providing independent and strategic advice to ensure infrastructure investment decisions are underpinned by robust assessment and long term planning; monitoring NSW's infrastructure program through independent reviews and expert analysis; recommending infrastructure projects to the NSW Treasurer for funding from the Restart NSW fund; and managing the procurement and delivery of nominated priority projects.
We embrace diversity, welcome innovation and forge lasting relationships based on a common interest in making NSW the best it can be. We're small and nimble – and our impact is mighty!
About the Role
This is an exciting opportunity to learn about Government's infrastructure projects and contribute to their planning, development and delivery!

The Assurance Associate is responsible for undertaking duties that support the Infrastructure Investor Assurance function, including analysis, reporting and administrative duties as directed by the Infrastructure Assurance Manager. The role also supports a range of initiatives including policy work, relationship management, infrastructure project database improvements, and capability improvement initiatives like the Business Case Community of Practice.


About You
You will be comfortable preparing accurate reports, and providing advice as directed, on the performance of infrastructure programs/projects including identifying risks and issues.

You will be able to demonstrate most of the following technical and personal attributes:
- Demonstrated ability to listen to others, produce outcomes and take initiative.
- Proven conceptual, analytical and strategic thinking skills with an innovative approach to excellence, goal achievement and workable solutions
- Well-developed collaboration skills, written and verbal communications and presentation skills.
- Demonstrated experience in a project management / coordination role.
- Ability to analyse large quantities of data, identify key issues or trends and produce visual presentations for varied audiences and stakeholders
- Experience working in a fast-paced, multi-faceted, multi-stakeholder, agile environment
- Demonstrated analytical and problem-solving skills to identify issues and develop solutions
- Sound report writing and visual presentation design abilities
- Sound communication and interpersonal skills for working collaboratively across all levels.
- Exposure to infrastructure projects from a planning, business case and/or delivery perspective would be an advantage but is not essential
If this sounds like you, we'd love to hear from you. To learn more about the role, please view the Role Description here. For any questions regarding the recruitment please contact Bryony Cooper via bryony.cooper@infrastructure.nsw.gov.au
For general enquiries about the recruitment process, please contact People & Culture at peopleandculture@infrastructure.nsw.gov.au
For technical support, please contact support@iworkfor.nsw.gov.au or 1800 562 679
Why work for INSW?

We believe in all roles flex and are committed to fostering a culture of inclusion, providing employees challenging and rewarding work, opportunities for career progression, and learning and development. We offer our employees discounted gym membership, study assistance, salary packaging, and are conveniently located near Wynyard station in Sydney's newest waterfront precinct at Barangaroo.
Our commitment to diversity

We welcome and encourage applications from diverse backgrounds, including Aboriginal and Torres Strait Islander people, LGBTQI+, people with disability, people with caring responsibilities, people from culturally and linguistically diverse backgrounds, veterans and women.
We endeavour to make all our roles flexible. While this role is advertised as full-time, we will consider requests to undertake the work flexibly.
How to Apply!

To apply for this position, please submit your resume by the closing date.
Closing Date: 27 May 2022 [11.59pm]

Note: INSW expects all applicants who can be safely vaccinated for COVID 19, to be so.
Please note that applications received via email will not be considered. Please apply using the 'Apply now' link below.

A recruitment pool may be created through this recruitment process. A recruitment pool is a group of applicants who have been assessed and identified as suitable for this role or similar roles, and who may be considered for a range of similar roles, including temporary, term or ongoing roles, over the next 18 months.